Chincoteague Mayor orders visitor accommodations to close beginning March 29th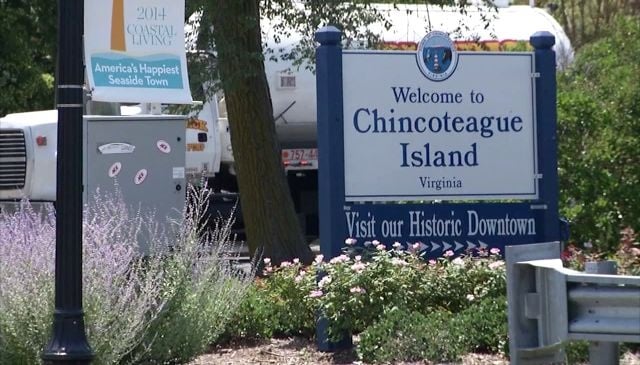 CHINCOTEAGUE, Va. – On Friday, Chincoteague Mayor Arthur Leonard ordered all visitor accommodations on the island to close as a result of the coronavirus outbreak.
This order includes hotels, motels, cottages, bed and breakfasts, rental homes, Airbnb's, and campgrounds. All must close by noon on Sunday, March 29th, and remain closed until April 27th.
Residents accessing the island should prepare to have appropriate ID, which includes driver's license, long term rental agreement, a signed letter or ID from their essential Chincoteague business employer, military ID, National Park Service ID, or United States Fish and Wildlife ID with them at all times. Access to the island is not restricted at this time, but may become necessary at some point.