Bob Culver issues Declaration of Emergency in Wicomico Co.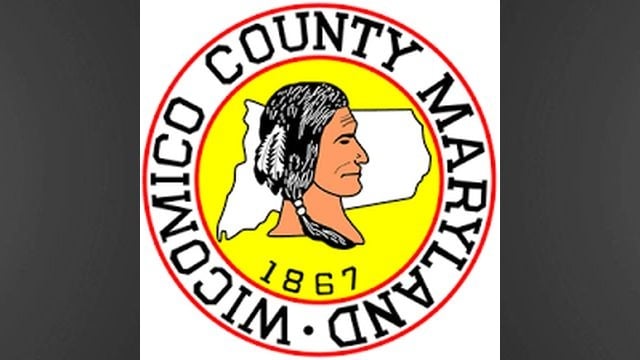 SALISBURY, Md. – County Executive Bob Culver has issued a Declaration of Emergency for Wicomico County, to take effect at 8 a.m. Tuesday, as a result of the spread of COVID-19.
We're told this declaration provides additional powers and resources to our County Departments to deal with COVID-19. In addition, all county departments will operate with essential staff only. All county officers will be closed to the public, including the Civic Center and Tourism-Welcome Center, effective today, March 16th, at 5 p.m. The government office will have drop off bins in the main first floor foyer to drop off mail and other essential documents for county staff.
The Newland Park Landfill and convenience centers will remain open during normal hours to allow for the continuation of trash removal. The Upper Ferry and Whitehaven Ferry will be closed.
The County Council will hold its regularly scheduled meeting on Tuesday, March 17th, at 10 a.m. This will be broadcast as usual on PAC-14, and the public may send meeting comments to Council Administrator Laura Hurley at lhurley@wicomicocounty.org.