TRAFFIC: Bridgeville crash, lanes closed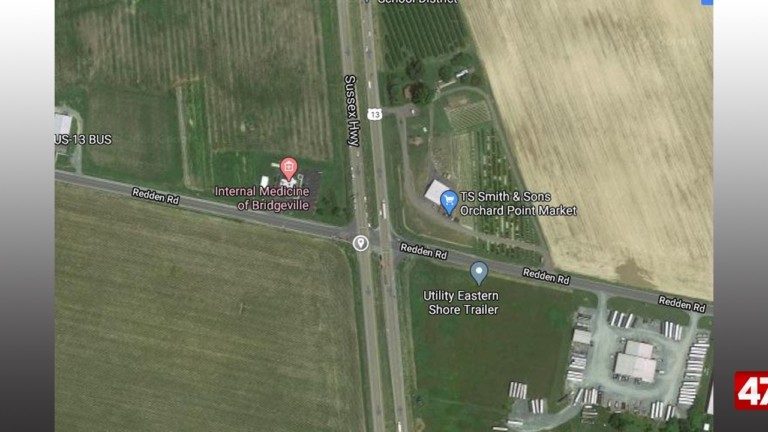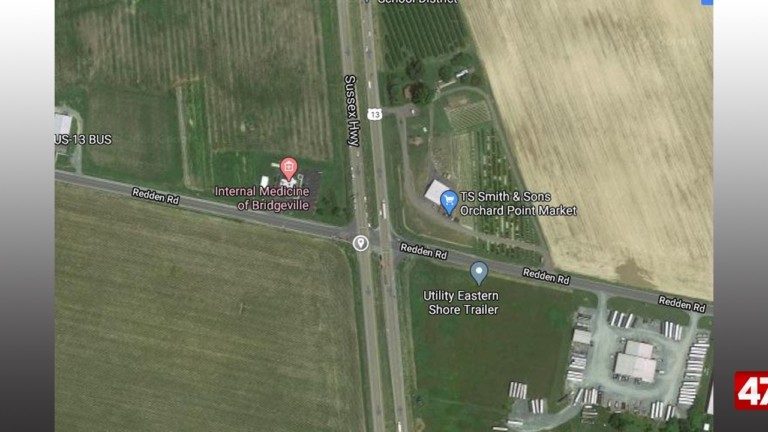 BRIDGEVILLE, Del. – Delaware State Police are on the scene of a crash involving multiple cars.
Officials say the crash happened a little after 8:30 Friday night, in the area of US 13 South and Redden Road.
Currently, all southbound lanes and one northbound lane were closed, one lane is currently open.
Officials recommend avoiding the area.