Social media threat against SCHS believed to not be credible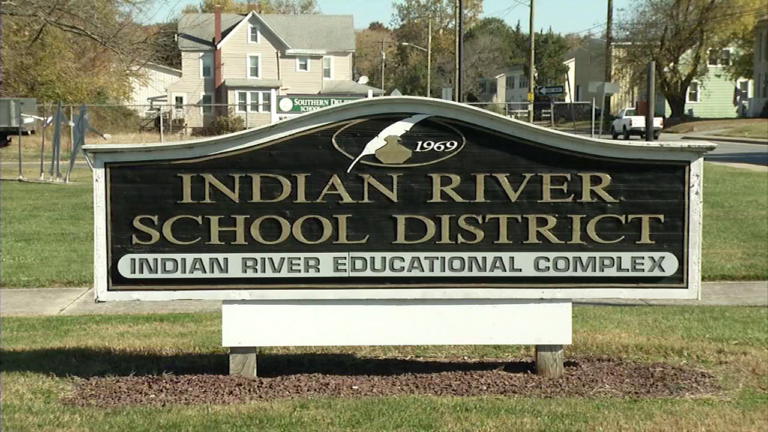 MILLSBORO, Del. – A Wednesday morning threat made against students attending Sussex Central High School has increased police presence at the school, but school officials do not believe the threat is credible.
According to the Delaware State Police, they are investigating the social media threat, however they believe the post is old.  Parents and students were notified of the threat at around 8:00 A.M. on Wednesday, February 26th. The Indian River School District says that school activities have remained uninterrupted and a normal school day is taking place at the school, with the exception of the increased police presence. No arrests have been made and no suspect information is available at this time.
Details are limited at this time, however as Delaware State Police continue their investigation and more details are revealed 47 ABC will update the story.