UPDATE: One dead, three injured in early morning shooting in Dover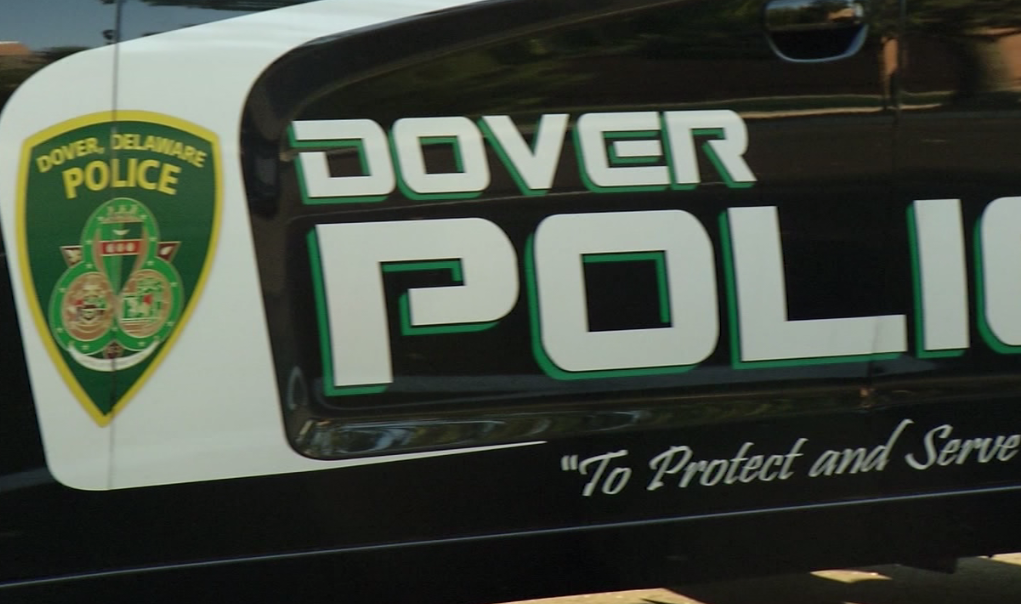 5 p.m. UPDATE: Police have identified the deceased victim in this morning's shooting in Dover.
The deceased victim has been identified as 34-year-old Tiffany Montgomery of Dover.
Police also say that during the course of the investigation, another 42-year-old male victim was identified. We're told this victim was shot twice; once in the shoulder, and another round hit the victim's ear.
———
DOVER, Del. – Dover Police are investigating after one person was killed and three others were injured in a shooting early Monday morning.
Shortly before 2 a.m., officers responded to the 200 block of West Reed Street for a report of multiple shots fired. On arrival to the scene, officers found a 27-year-old female with a wound to her foot, a 39-year-old male with an injury to her shoulder, a 45-year-old with a leg injury, and a deceased person.
We're told the surviving victims sustained gunshot wounds, but their injuries are not life threatening.
Anyone with information on this incident should contact the Dover Police Department at 302-736-7111 or Delaware Crime Stoppers at 1-800-TIP-3333.