Morning crash in Berlin claims life of one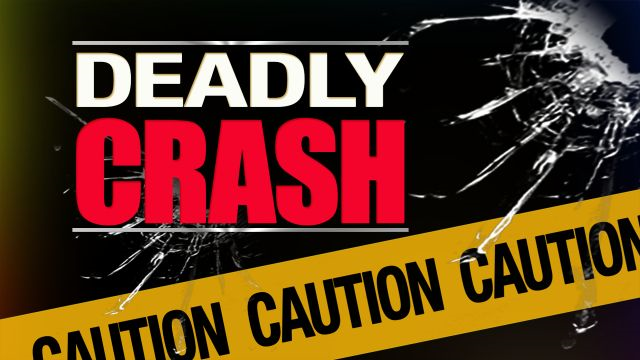 BERLIN, Md. – Officials say one person was killed in an early morning crash in Berlin.
Berlin Police responded to a report of a motor vehicle collision on Route 113 southbound at Route 818 at around 7 a.m. Thursday. Further investigation revealed that a Chevy S10 was crossing Route 113 and Route 818 when it collided with a Freightliner rollback tow truck, which was traveling south on Route 113.
The driver of the Chevy, identified as 73-year-old Johnie Derrickson of Parsonsburg, was pronounced dead at the scene.
The driver of the tow truck, 58-year-old Robert Kressman from New York, was not injured in the crash.
The crash remains under investigation by the Berlin Police Department, with the assistance of the Maryland State Police and Worcester County Sheriff's Office. The highway was closed for approximately four and a half hours.