Lincoln man behind bars after allegedly shooting at a business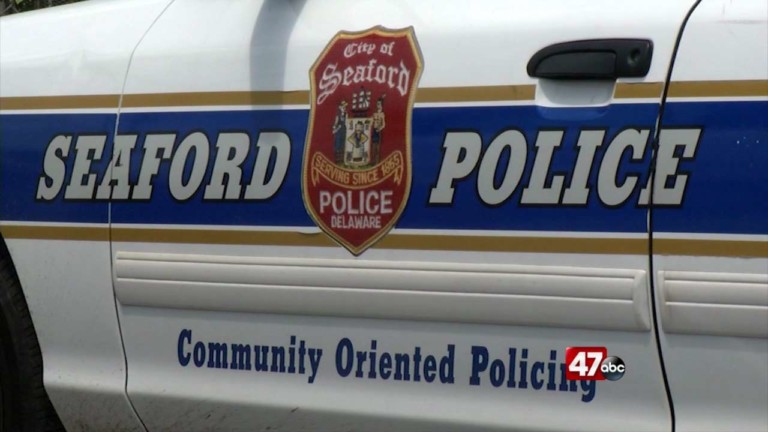 SEAFORD, Del. – Police in Delaware have arrested a man who was deemed too drunk to enter into a business and in response to his denial, fired off a shot into that very same business.
According to the report, 50-year-old Greg R. Harding was refused service at a business located in the 700 block of Norman Eskridge Highway in Seaford because employees believed he was too inebriated to enter the business. When he was refused entry, Harding reportedly left the business, drove his vehicle up to the front door, took out a shotgun, fired a round off into the front door of the business, and then drove off.  Police say three employee were standing inside of the business, just on the other side of the door way.
Seaford police arrived on the scene after the Lincoln resident had already left, however the Greenwood Police Department and Delaware State Police were able to find him in the Milford area. While searching Harding's car police found a 12-gauge shotgun and a 9mm Handgun. The 50-year-old was charged by the Seaford Police Department with possessing a firearm during the commission of a felony, two counts aggravated menacing, three counts of first degree reckless endangerment, criminal mischief, possessing a firearm while under the influence, discharging a firearm within city limits, and disorderly conduct.
Harding was committed to the Department of Corrections in lieu of a cash only bail.