Harrington man arrested on DUI, drug charges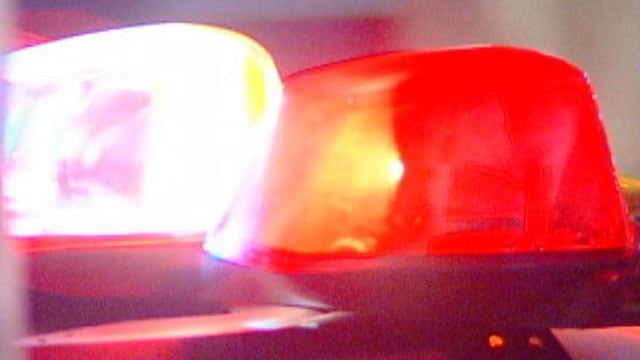 HARRINGTON, Del. – Harrington Police arrested a man on multiple charges late Tuesday night.
Shortly before 11 p.m., officers were called to the parking lot of the Midway Shopping Center for a report of a vehicle revving its engine while parked in the parking lot. Police made contact with the driver, 58-year-old Kevin Patterson, who showed signs of impairment.
Field sobriety tests were conducted, and Patterson was subsequently taken into custody. He was also found in possession of .035 grams of heroin and drug paraphernalia in Patterson's wallet.
He was charged with possess or consume a controlled substance, possession of drug paraphernalia, and driving a vehicle under the influence of drugs. He was later released on his own recognizance.