Former law enforcement officer charged with 50+ counts of child pornography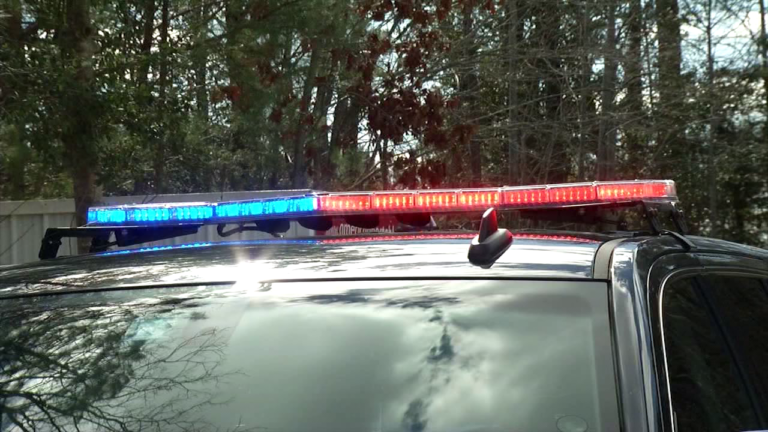 WORCESTER COUNTY, Md. – A former law enforcement officer from Worcester County is facing over fifty counts of possessing and distributing child pornography.
Jarrett John Wise was charged last week with fifty five counts in total.
The Worcester County State's Attorney says Wise was a law enforcement officer. Wise's attorney, Peter Ayers Wimbrow III wrote in a letter to the Dorchester County Sheriff's Office that Wise was a police officer with the Ocean City Police Department for nine years, and a deputy in Worcester County for four years.
Court documents say Wise possessed and distributed photos of minors engaged in sexual conduct.
The Worcester County State's Attorney requested that the case be moved outside of the county to "avoid any conflict of interest."
Now, the case will be tried by the Dorchester County State's Attorney's Office.
Wise posted a $25,000 bond on Monday and was released pending his next hearing.