Easton man arrested for allegedly stealing shotguns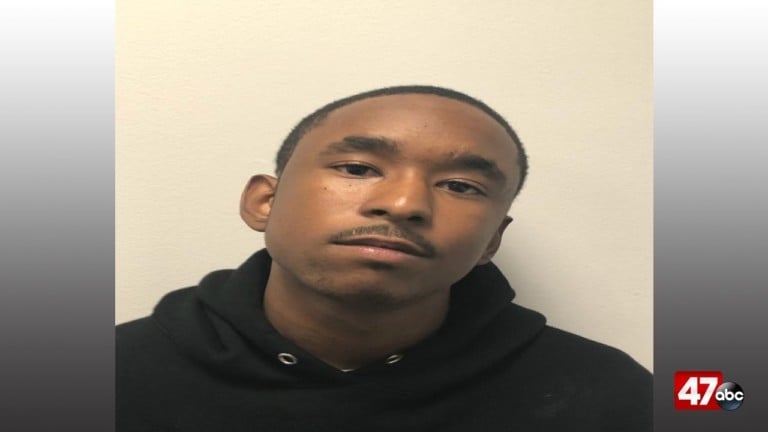 MCDANIEL, Md. – Police in Maryland are searching for two shotguns after an investigation revealed that they were stolen from a man's home in Talbot County.
Deputies from the Talbot County Sheriff's Office responded to the 9000 block of Tilgham Island Road in McDaniel on Thursday, February 13th at about 1:30 P.M. for a report of a burglary in progress. When they arrived on the scene deputies met with the victim who told them he saw 19-year-old Antonio Smith running from his home, carrying his shotgun, entering a blue Acura, and then driving off. A search for Smith ensued and police were able to find him driving the blue Acura on Saint Michaels Road in the area of Doncaster Road. The victim positively identified Smith when the 19-year-old was brought back to the Talbot County Sheriff's Office and added that he was missing a second shotgun as well.
Smith was charged with two counts of burglary and theft over $100 before being taken to the Talbot County Central Booking facility for processing and an initial appearance in front of a District Court Commissioner. The Commissioner ordered the 19-year-old to be held at the Talbot County Detention Center pending a bond review.
Deputies are still looking for the two stolen shotguns and ask anyone with information regarding the burglary to call the Talbot County Sheriff's Office, Criminal Investigations Division at 41-822-1020.