Dr. Donna Hanlin unanimously reappointed as Wicomico Schools Superintendent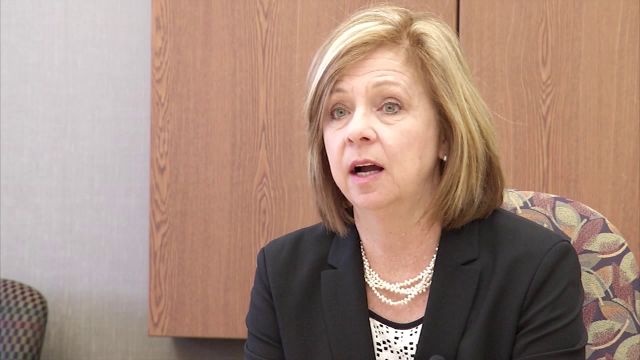 SALISBURY, Md. – The Wicomico County Board of Education has unanimously voted to reappoint Dr. Donna Hanlin to another four year term as Superintendent of Wicomico County Public Schools.
We're told the reappointment took place during the open session of the Board of Education's meeting on Tuesday.
Officials say the school system has seen significant growth since Dr. Hanlin took over as superintendent in 2016, such as increases in high school graduation rates, kindergarten readiness, and retention of teachers as part of her Imagine 2022 vision plan.
Hanlin says she is honored to have been appointed to a second term.
"Together we have made great progress, but we still have work to do to accomplish the goals established in Imagine 2022 to benefit our students and our community. I am excited to see what can be accomplished in Wicomico Public Schools in the future", said Hanlin.
Dr. Hanlin will begin her second term on July 1, 2020.