DE man sentenced to Federal Prison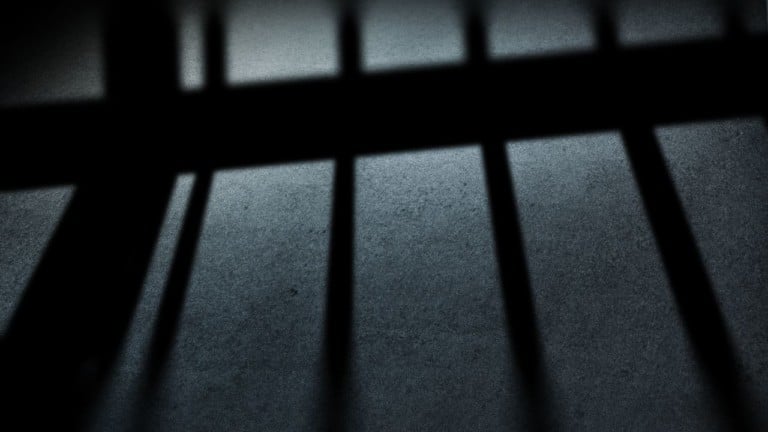 WILMINGTON, Del. – A Dover man will serve just under 2 years in Federal Prison following a sentencing on Friday, February 14th in federal court in Delaware.
50-year-old Peter Coker willfully failed to pay over $1.1 Million in payroll taxes to the Internal Revenue Service while he was the sole owner of Sitework Safety Supplies Inc.  Court documents say that between the year 2012-2014 and in the year 2016 Coker refused to remit federal income, Medicare, and Social Security taxes he withheld from Sitework employees' paychecks. The Dover man also did not pay taxes that were due and owed to the IRS from Sitework itself.
United States District Judge Richard A. Andrews sentenced Coker to 21 months in prison and ordered the Dover resident to pay $1.145 million in restitution.
The case was investigated by the IRS Criminal Investigation Division and the U.S. Department of Labor in coordination with Delaware Department of Labor and prosecuted by the Assistant U.S. Attorneys Alexander P. Ibrahim and Graham L. Robinson.