DE man facing drug dealing charges following capture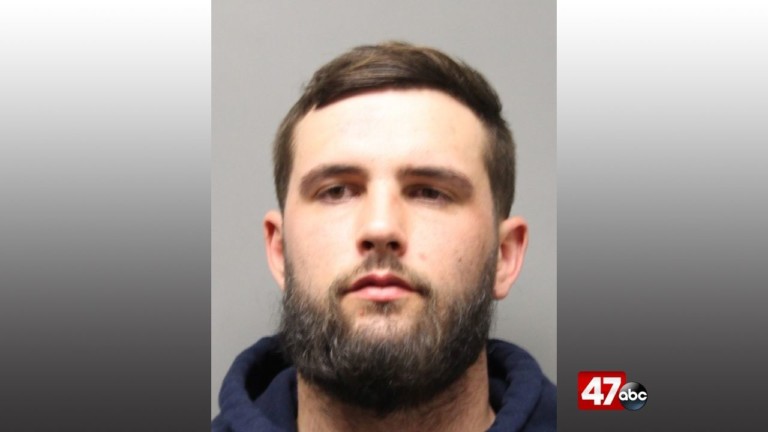 MILFORD, Del. – A Milford man is facing 4 charges following the conclusion of a drug investigation by the Milford Police Department.
24-year-old Dylan C. Jones was arrested on Thursday, February 13 by the MPD Drug Unit with assistance from the U.S. Marshal's First State Fugitive Task Force. Jones became wanted after a drug investigation led to a search warrant of the 24-year-old's home in the 900 block of SE 3rd Street on Wednesday, February 12. The Milford resident also had a second warrant in connection to a disorderly conduct incident that happened in the unit block of North Washington Street.
Jones was charged with with manufacturing, delivering, and/or possessing with intent to deliver a controlled substance; possessing, purchasing, owning or controlling a deadly weapon by a person prohibited who also possesses a controlled substance; maintaining a drug property; possessing drug paraphernalia; and disorderly conduct. He had a presentment through the Justice of the Peace Court 2 and was given a $11,200 USC secured bail for the drug warrant and a $500 USC unsecured bail for the disorderly conduct charge. The 24-year-old posted bail for the $11,2000 bond and was released from police custody. Jones will appear in the Sussex County Court of Common Pleas for a preliminary hearing in the future.