MSP investigating crash involving school bus with student-athletes on board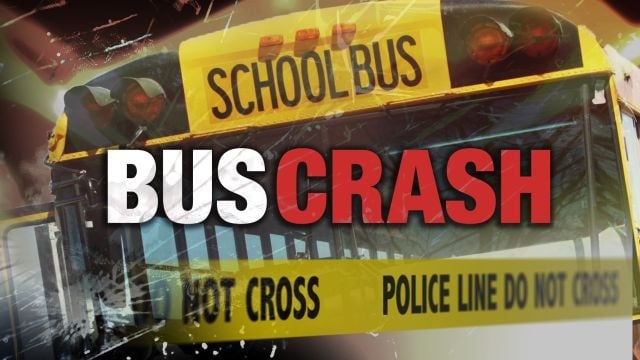 SALISBURY, Md. – The Salisbury Barrack of the Maryland State Police is investigating a car accident on the Salisbury Bypass involving a school bus transporting the Mardela High School Girl's Basketball team to their game on Tuesday, February 4th.
According to Lt. Davala of the Maryland State Police, officers responded to the crash shortly after 2:30 P.M. in the area of  the Rt. 50 and Rt. 13 exits on the Bypass, and discovered a car had crashed into the bus after failing to slow down for traffic like the bus had. The bus was only slightly damaged, however the car was disabled and had to be towed form the scene.
The driver of the car, 85-year-old Hassie Mitchell of Ocean City, MD,  is facing a negligent driving charge while a passenger in the car was taken to the hospital with minor injuries.
47 ABC spoke with the Salisbury Fire Department who says none of the students were injured and according to Lt. Davala,  the girls made it to their game safely.
The roadway has been cleared off and no roads were closed during the accident, just one lane was closed.