Black History Month: Rev. William C. Jason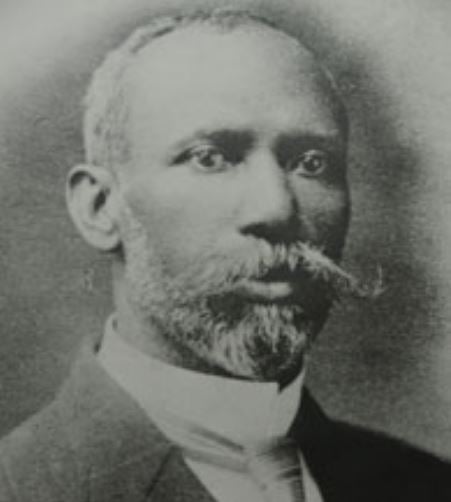 He was born in 1859 in Trappe, Maryland before the Civil War ended.
And despite the challenges many African Americans faced during his lifetime, he went on to become a champion of education for all.
We're talking about Delaware State University's very first Black President, Reverend William C. Jason.
Reverend Jason's legacy can be found all over Delaware State University's campus and around other parts of the state, including Delaware Tech's Owens Campus which used to be called the William C. Jason Comprehensive High School.
Professor Emeritus of African American History, Dr. Clara Small says Jason did many things over his lifetime, but his biggest accomplishment was the work he did to make sure people had a a chance to get a quality education.