Balloon releases could soon be banned in MD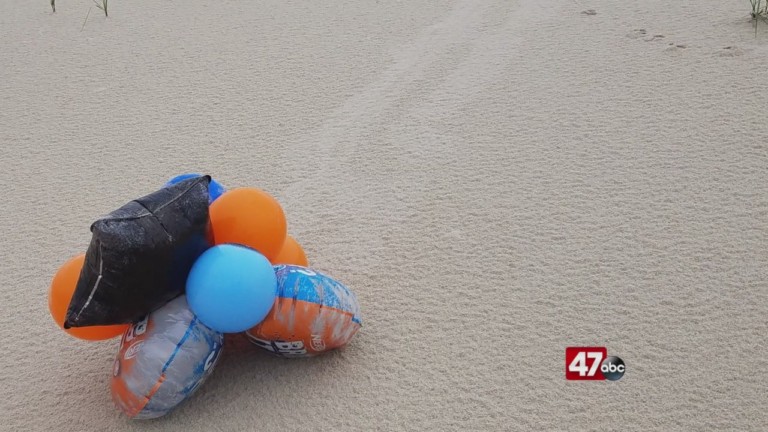 ANNAPOLIS, Md. – A bill that would ban the release of non-biodegradable balloons has cleared the Maryland Senate.
Senate Bill 28, which is sponsored by Senator Mary Beth Carozza (R) , passed out of the Senate by a vote of 38-8.  If the bill becomes a law it would prohibit anyone over the age of 13, businesses, organizations, and government agencies from releasing certain hazardous types of balloons into the atmosphere. Violators caught releasing these types of balloons would be subject to a civil penalty of $250.00.
The bill now crosses over to the House of Delegates for its first reading and committee referral.