Shooting leaves one injured in Dover, police investigating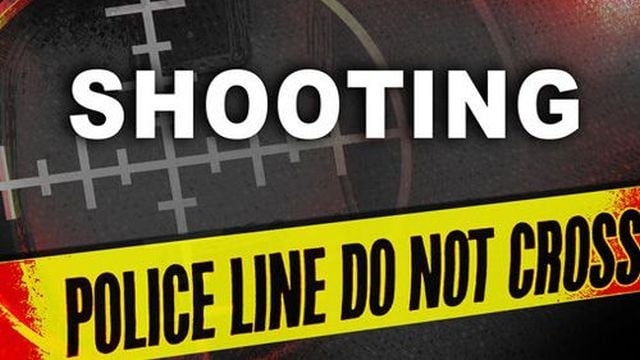 DOVER, Del. – Dover Police are investigating a shooting that injured one early Sunday morning.
Police say the incident happened at around 2:30 a.m., in the 900 block of West North Street. A 39-year-old male victim called 911, reporting that multiple subjects entered his home, demanded property, and then fired multiple shots, hitting the victim four times.
The victim was taken to Kent General Hospital for treatment of non-life threatening injuries.
The investigation is ongoing, and anyone with information should contact Dover Police at 302-736-7130 or Delaware Crime Stoppers at 1-800-TIP-3333.