Seaford High School hosts Annual Multicultural Night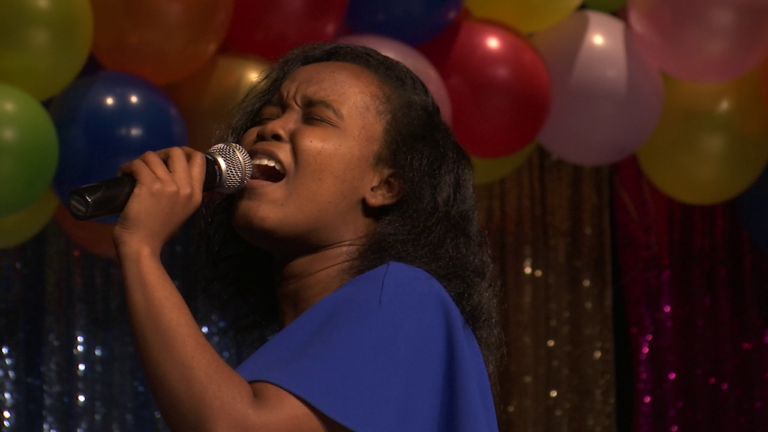 SEAFORD, Del. – Nearly 2,000 people gathered in Seaford Senior High School on Friday for the school's 2nd Annual Multicultural Night.
The event provides a chance for people to celebrate diversity in Sussex County.
They got to enjoy music and dances performed by students from around the globe. Many of the them representing countries like, Haiti, Mexico, Puerto Rico and the Philippines.
The event also brought out different organizations with resources about immigration, education, law enforcement, medical care and more.
The school principal James Cameron says community events like this make a huge impact on students.
"I don't know if there's too many places in Western Sussex County that you can go that is diverse as we are," said Cameron.
"So, when our students leave here and go to the University of Delaware or beyond Delaware to college, we think it gives them a great advantage that they've been exposed to different cultures," said Cameron.
Event organizers say more than 1,000 toys were also given to kids on Friday as part of the celebration.
They say this event would not be possible without the help of students at the high school and their teachers, as well as local organizations.