Salisbury man arrested for assault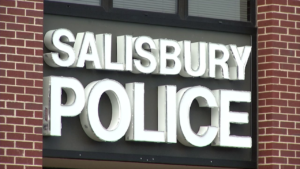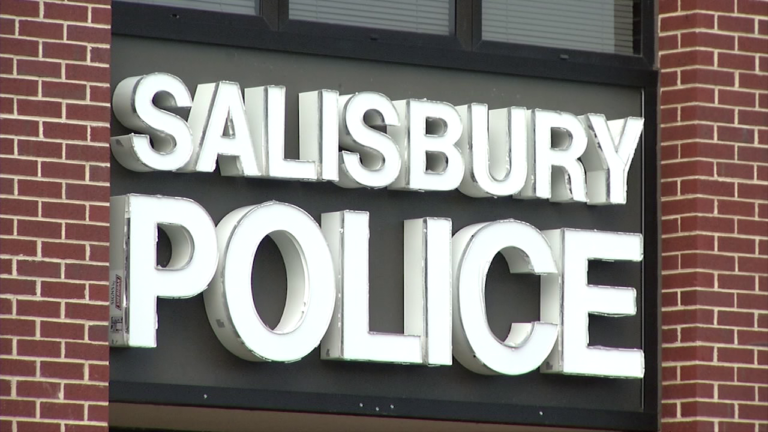 SALISBURY, Md.– Troopers responded to a home Friday night on Benita Ave for the report of an assault.
Police said John Rogers, 47-years-old, of Berlin, went to 6609 Benita Ave to repossess a car.
Andre Cook, 47-years-old, of Salisbury, confronted him and threatened Rogers if he towed the car.
Police said Cook pulled a knife out on Rogers, which he then pointed at him and threatened him with.
Cook was arrested and taken into custody.
A small amount of marijuana was found on Cook and received a civil citation for it.
He is charged with First and Second Degree Assault and Reckless Endangerment.