Police: MD woman assaulted man with a baseball bat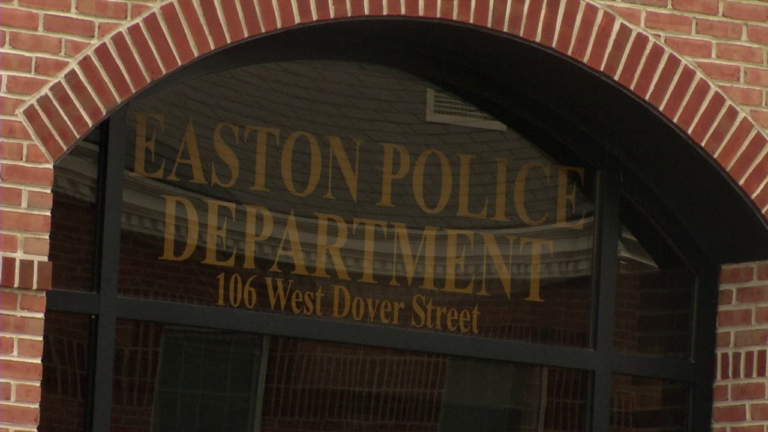 EASTON, Md. – A Talbot County woman is facing charges after police say she assaulted a man on Tuesday, January 28th.
The Easton Police Department arrested Josette Parsons for allegedly assaulting a 32-year-old man with a bat following a verbal argument. Police say the Easton resident grabbed the bat and began hitting the man in the area of Brookwood Avenue in Easton.
The 44-year-old was charged with 2nd Degree assault following the arrest on Wednesday, January 29th.