POLICE: Georgetown crash involving a pedestrian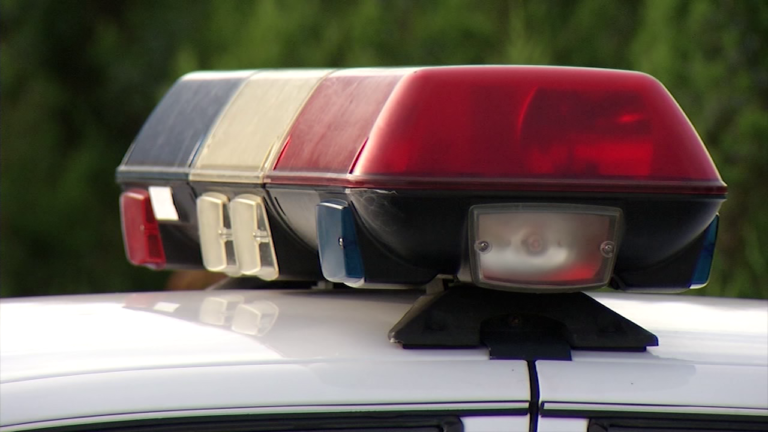 GEORGETOWN, Del. – Georgetown Police are looking into a car crash involving a pedestrian that occurred a little after 8 this evening. Police say the crash occurred on Dupont Blvd. in the area of Bramhall St.
During the investigation, police found that a 61-year-old Lincoln man driving a Chevy Impala was heading northbound on Dupont Boulevard when a 58-year-old Georgetown man was attempting to cross the road. The driver of the Chevy Impala hit the pedestrian, throwing him to the ground. The driver remained on the scene. The victim was taken to Christiana Hospital and was listed in serious condition.
The driver of the car and his passenger were properly restrained, and neither were injured.
Impairment and speed are not factors in the crash, the investigation continues.