POLICE: GameStop robbed by two people armed with a machete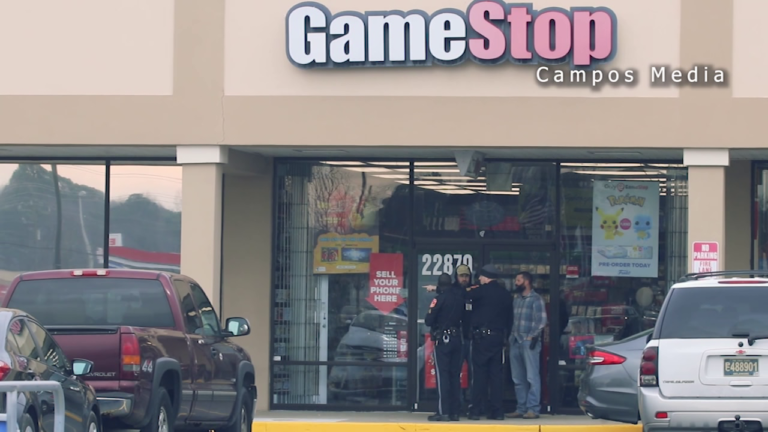 SEAFORD, Del. – UPDATE: Seaford Police have issued active warrants for two people that they believe robbed a GameStop with a machete on January 23rd.
Police are awaiting the extradition of 38-year-old Byron Savage of Millsboro and 39-year-old Victoria Titus of Georgetown who are believed to be in New Jersey.
The Seaford Police Department is working with the Deptford Township Police Department in New Jersey on this investigation.
——
Police say a GameStop in Seaford was robbed Thursday afternoon by two people armed with a machete.
The robbery happened at around 1 p.m. at the GameStop on Sussex Highway.
Police say the robbers were a male and a female and they were wearing all black.
In the robbery, the two reportedly displayed a machete then took off with money from the store.
Fortunately, no one was injured in this incident.
At this time, police have not made any arrests. Police say this is still a very active investigation.