Pa. Police Captain to serve as Dover Police Chief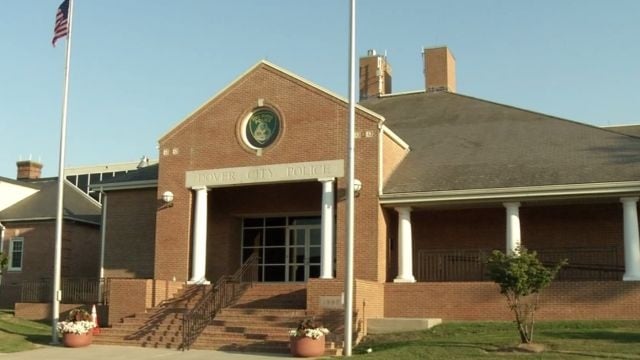 DOVER, Del. – Dover officials have announced that a Pennsylvania police captain will serve as the department's new police chief.
On Monday, Dover Mayor Robin Christiansen and the City Council unanimously confirmed the selection of Upper Darby Police Department Capt. Thomas A. Johnson Jr. According to Christiansen, Johnson currently oversees the Upper Darby department's training and professional standards unit, and has 14 years of leadership experience.
Johnson was selected from a pool for 22 applicants, none of whom were internal candidates. We're told that his hire marks the first time in almost seven decades the city has selected an external candidate for the position.