UPDATE: Fatal crash involving tractor trailer under investigation in Smyrna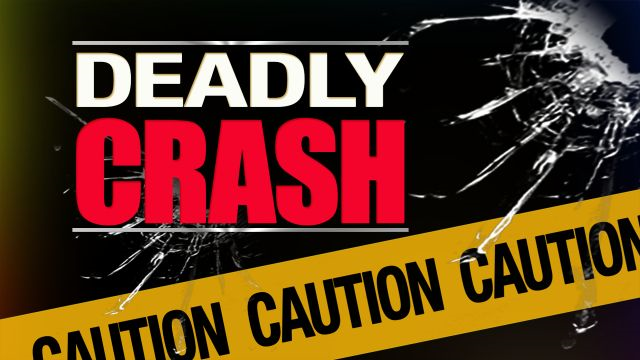 SMYRNA, Del. – Delaware State Police are investigating a fatal crash involving a tractor trailer that happened in Smyrna Wednesday afternoon.
Police say the incident happened at around 3:50 p.m. on southbound Route 13 at the intersection for the State Route 1 northbound ramp, just north of Duck Creek Road. Further investigation has determined that a Freightliner tractor trailer was traveling northbound approaching the intersection, at the same time a Dodge Ram 1500 was traveling southbound approaching the same intersection.
The tractor trailer proceeded through a green arrow traffic signal to make a left turn onto northbound Route 1. The Dodge was reportedly traveling at a high rate of speed, entering the grass median and hitting a speed limit sign before re-entering the southbound lanes of Route 13. The Dodge subsequently hit the right side of the trailer portion of the tractor trailer, and the driver of the Dodge, who was reportedly not wearing a seat belt, was ejected from the vehicle and came to rest in the roadway.
The driver of the Dodge, identified as 79-year-old Gary Petitt of Townsend, was taken to Christiana Hospital where he was pronounced dead a short time later. Officials say impairment on his behalf is undetermined at the time.
The driver of the tractor trailer, a 44-year-old Smyrna woman, was properly restrained and was not injured. We're told impairment is not a contributing factor on her behalf.
Anyone with information on this incident is asked to contact Cpl. J. Breen at 302-365-8486 or Delaware Crime Stoppers at 1-800-TIP-3333.