Dover officials one step closer to selecting new police chief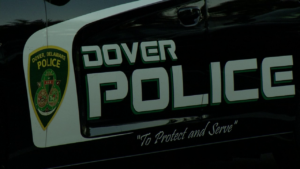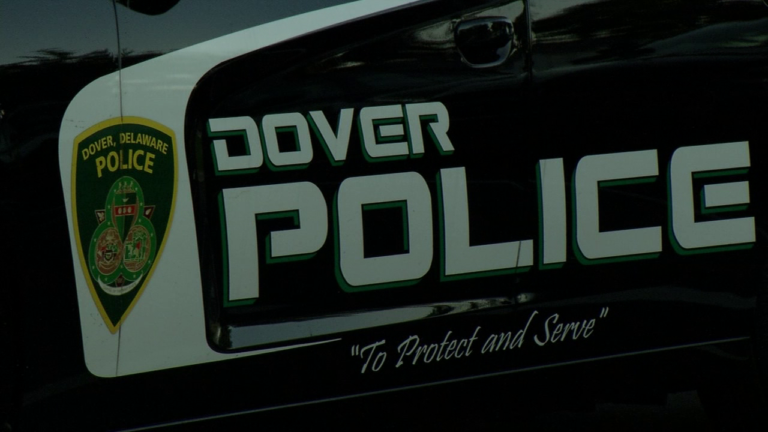 DOVER, Del. – Dover's Mayor Rob Christiansen tells 47 ABC the city has a final candidate for police chief and a final vote is expected on Monday.
Christiansen says Dover's Police Chief Selection Committee started with 22 applications from across the nation and narrowed that down to a final group of six before nominating a final choice this week. "The committee worked diligently to select the best fit for the city of Dover," says Christiansen.
The final candidate has not been named publicly but will be presented to the City Council during its meeting on January 13th for a vote. Once the candidate is approved, an announcement should be made within a week.
The mayor says the final candidate has a resume of a, "lengthy successful police career, is well educated in police management matters, budgeting, believes in community policing and is a servant leader."
Christiansen adds that it was a difficult choice to make because all final six candidates were "exemplary".
The Police Chief Selection Committee was established in 2015 and consists of the Mayor, City Manager, Council President, Safety Advisory and Transportation Committee chairman and Human Resources Director for the city of Dover.
Acting Police Chief Tim Stump took over on May 17th after Chief Marvin Mailey announced he was retiring just two years after taking office.