Delmar Stop N Shop robbery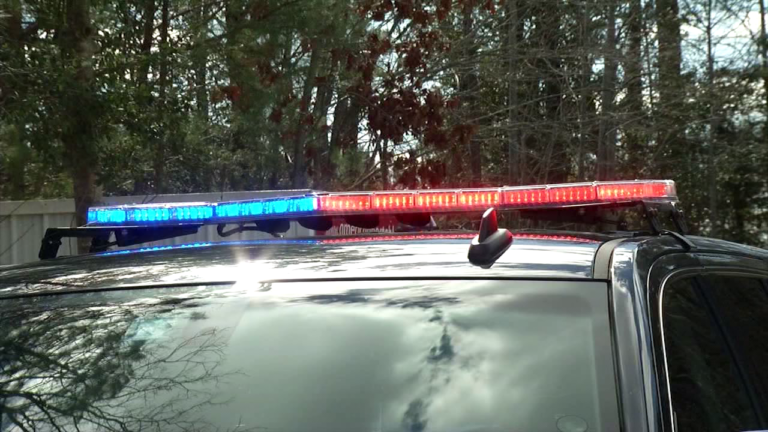 DELMAR, Del. – Police say the Stop N Shop in Delmar was robbed Thursday evening.
The robbery happened at around 6:20 p.m. Thursday.
Police say there were injuries as a result of this robbery, but they could not give us more information than that.
Police confirm that money was taken during the robbery, and say they are looking for more than one suspect at this time.
Investigators say a helicopter flew over the Delmar area Thursday night in the hopes of locating the suspects. So far, no arrests have been made.
Anyone with information about this robbery is asked to call the Delmar Police Department at 410-896-3131.
We will update this article as we get more information.