Clippers edge Rams in final seconds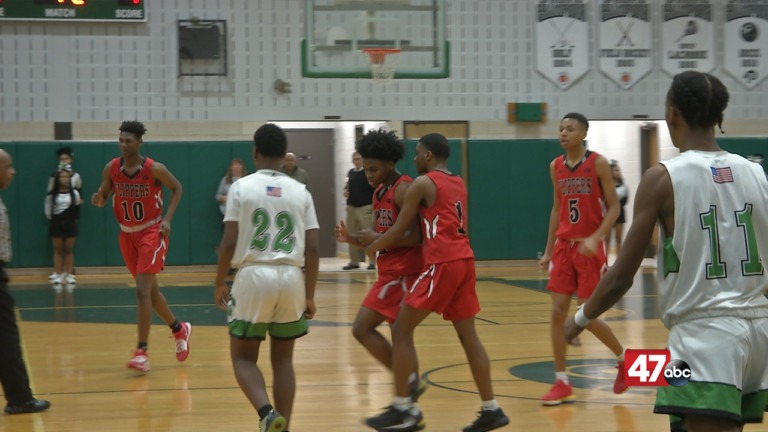 SALISBURY, Md- Bennett junior guard Josiah Johnson sunk two free-throws with 9.3 seconds left, before Parkside's final attempt went long as the Clippers defeated the Rams 69-68 on Tuesday night in Salisbury.
DJ Belin led Bennett with 19 points, with teammate Jordan Williams chipping in with 18.
For Parkside, Marcus Yarns finished with a game-high 22 points, while Javon Purnell finished with 18 points.