Shooting incident under investigation in Accomack Co.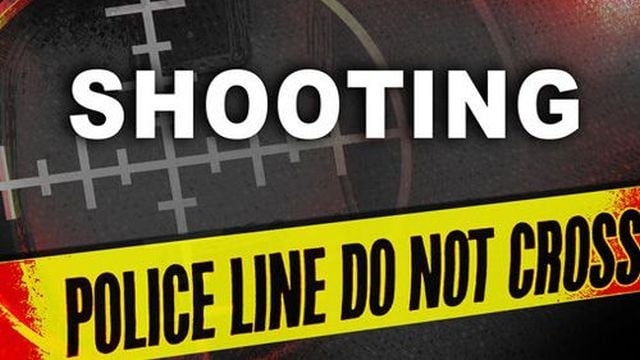 ACCOMAC, Va. – Deputies with the Accomack County Sheriff's Office say that three people were injured after they were reportedly shot Friday night.
According to police, at around 11:12 p.m., a call came in regarding a subject that had been shot on Daugherty Road in Accomac. Another caller reported that a subject had been shot in the area of Church Road, also in Accomac.
When deputies arrived on Daugherty Road, they found a male subject lying on the ground, suffering from multiple gunshot wounds. On Church Road, two females were found also suffering from multiple gunshot wounds.
Further investigation revealed that the male and two females had been standing outside together at a residence on Daugherty Road when they were approached by an unknown subject who fired multiple rounds, hitting the victims. The suspect then fled the scene in an unknown direction.
The victims were taken to a local hospital for treatment of their injuries.
We're told Virginia State Police, Parksley Police Department, and the Onancock Police Department assisted in this investigation. Police are asking anyone with information on this incident to call 757-787-1131 or 757-824-5666.