Police investigating shooting in the Capital Green neighborhood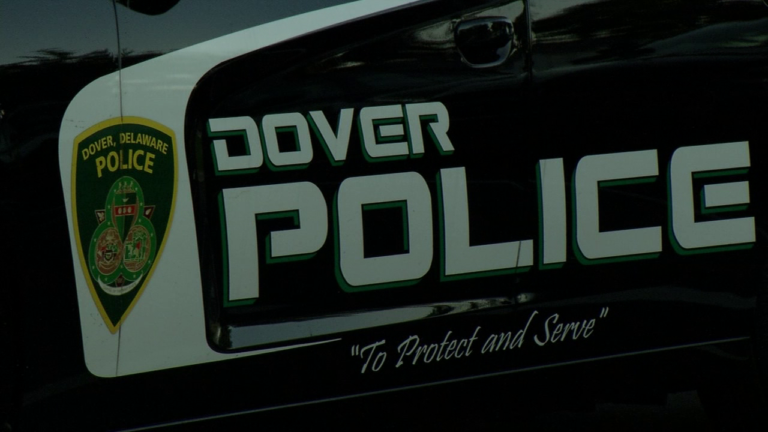 DOVER, Del. – A 44-year-old man is in serious condition after being shot multiple times in the torso.
According to the report, the Dover Police Department was called to the 400 block of Easter Water Street shortly after 9:00 P.M on Wednesday, December 4th. When police arrived to the scene they saw a man laying next to his car in the road with several gunshot wounds to his torso. The victim was taken to Kent General Hospital and underwent emergency surgery before being transported to Christiana Hospital for further treatment.
Police say the investigation is ongoing and are asking anyone with information about the shooting to call the Dover Police Department at (302)736-7130, Delaware Crime Stoppers at 800-Tip-3333, or to log on to their website to submit a tip. Tipsters may remain anonymous and a cash reward of up to $1,000 is possible for information leading to an arrest.