Police investigating accidental shooting at Onley Walmart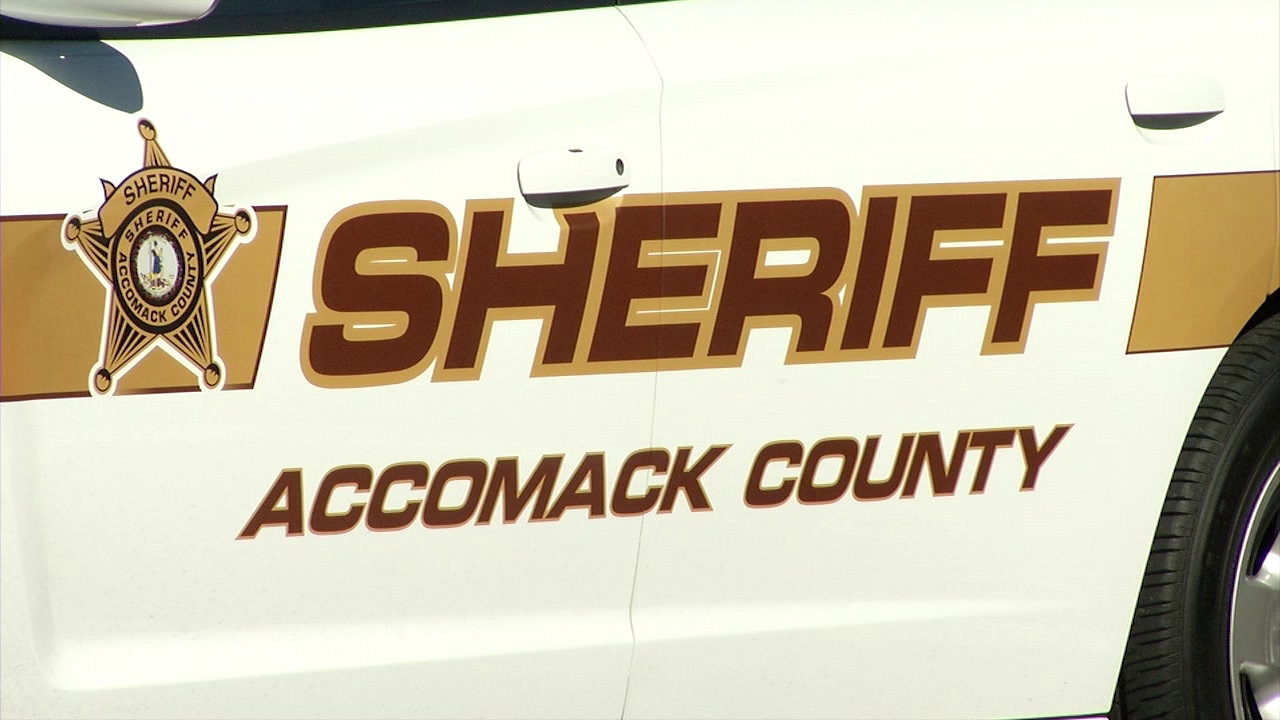 ONLEY, Va. – The Accomack County Sheriff's Office is investigating an accidental shooting that happened at the Onley Walmart on Saturday.
Police responded to the scene at around 2:11 p.m., and on arrival found a 66-year-old male suffering from an accidental self-inflicted gunshot wound to the hand. The victim was taken to a local hospital where he was treated and released.
Officials are asking anyone with information on this incident to contact the Accomack County Sheriff's Office at 757-787-1131 or 757-824-5666.