Pedestrian killed in Pocomoke City crash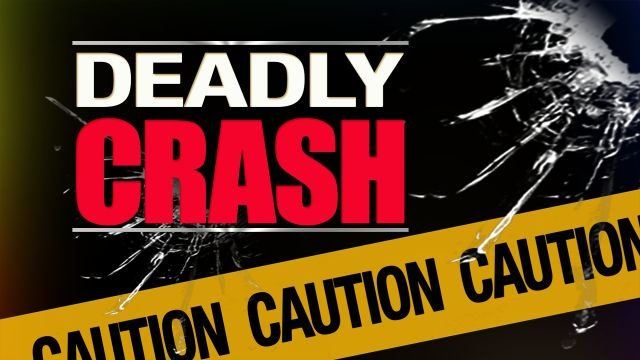 POCOMOKE CITY, Md. – Police say a Pocomoke man was killed in a crash Wednesday morning.
According to police, the incident happened at around 6:48 a.m., at the intersection of Ocean Highway and Old Snow Hill Road. Further investigation revealed that a pedestrian, identified as 60-year-old Maurice Bishop, was crossing northbound Ocean Highway at Old Snow Hill Road when he was subsequently hit by a vehicle traveling northbound.
Bishop died as a result of injuries sustained in the incident. The driver of the vehicle was deemed not to be at fault.