Milford Police working to identify suspicious person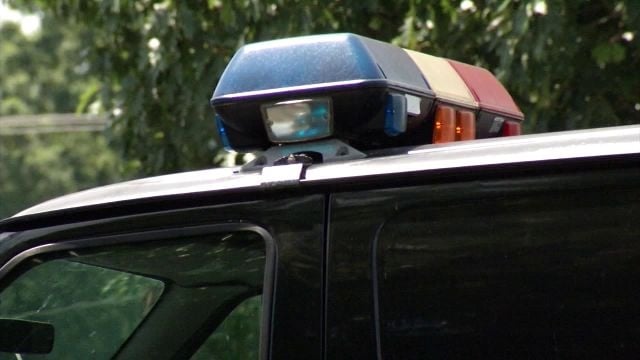 MILFORD, Del. – Milford Police are asking for the public's help in identifying a suspicious person.
We're told that Monday evening, officers responded to the 500 block of Truitt Avenue to investigate a suspicious male who was believed to have tried to contact two juveniles in the area as they were walking home from school. After the two juveniles went into their home, the subject reportedly tried to contact them, but the doors were locked and they refused to open the door.
Police say the subject they are looking to identify is possibly a male with a large build, short hair, and possibly a bear. It is believed that the subject is traveling in a brown truck with brush or trees in the bed of the truck. He was also seen talking to a female in a maroon car before trying to approach the juveniles.
Anyone with information should call 302-422-8081 or Delaware Crime Stoppers at 1-800-TIP-3333.