Milford business fire under investigation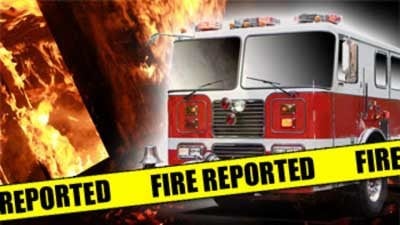 MILFORD, Del. – Delaware State Fire Marshals are investigating a fire that damaged a Milford business Tuesday night.
The fire was reported shortly before 7:30 p.m., in the 300 block of Rehoboth Blvd, at the Not Too Shabby Antique Store. Firefighters with the Carlisle Fire Company responded and a short time later requested assistance from the Houston, Ellendale, and Slaughter Beach Fire Companies. The fire was under control at around 8:40 p.m.
The cause and origin of the fire remains under investigation at this time. Damages have been estimated at $80,00000 with heavy damage sustained to the structure and contents inside the store. The store was closed at the time of the fire, and no injuries were reported.