Locals voice concerns over animal feeding operations permit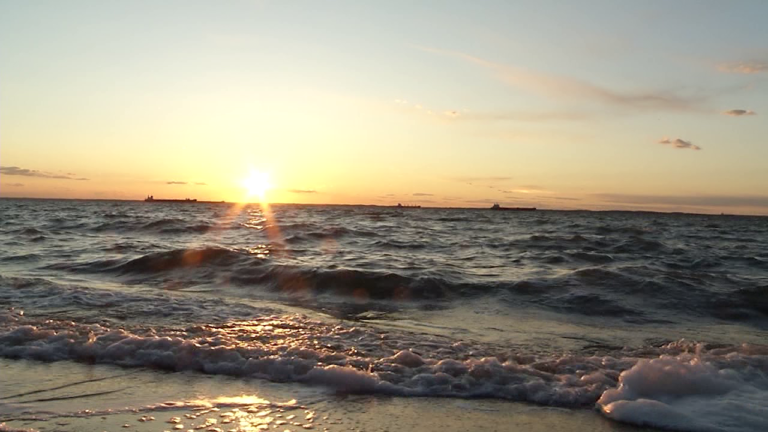 SALISBURY, Md. – Local groups claim the state does not acknowledge sea level rise and climate change in the general discharge permit for animal feeding operations.
On Wednesday, organizations like the Assateague Coastal Trust held a public comment meeting at the Charles H. Chipman Cultural Center about the permit, which they say needs additional protections like addressing the site of feeding operations in flood zone areas.
Organizers say they hope the Department of the Environment will recognize their concerns and make changes to the permit, which will be in effect over the next five years.
"What we're really hoping for is that we can help provide the resources to local communities, so that they can become more engaged in this process, so that the state of Maryland will see it's not just the usual suspects that are addressing concerns about these permits being me or environmental organizations," said the Assateague Coastal Trust Executive Director, Kathy Phillips.
Anyone who is interested in voicing their concerns on the permit to the Maryland Department of the Environment, is encouraged to reach out to the Assateague Coastal Trust.