Early morning fire in Rehoboth Beach deemed accidental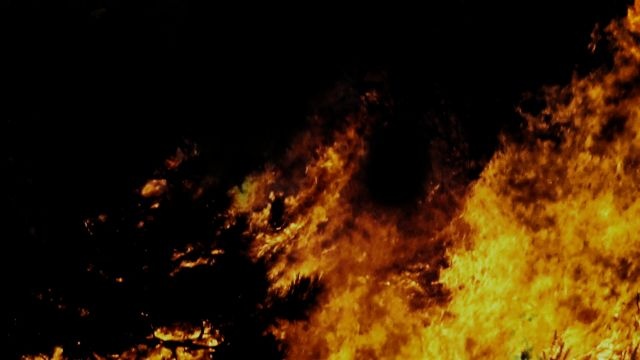 REHOBOTH BEACH, Del. – The Delaware Office of the State Fire Marshal says that a fire that broke out early Friday morning in Rehoboth Beach was accidental.
Officials say the blaze was reported at around 3 a.m., in the unit block of Olive Avenue. Investigation revealed that the fire originated in the 3rd floor unit as a result of an electrical malfunction in ceiling lights. We're told that no one was home inside the 3rd floor unit at the time of the fire, but the fire alarm system did notify occupants in unit 1. Unit 2 was unoccupied.
No injuries were reported. Heavy fire damage was estimated at $150,000.