Dover man sentenced for stealing firearms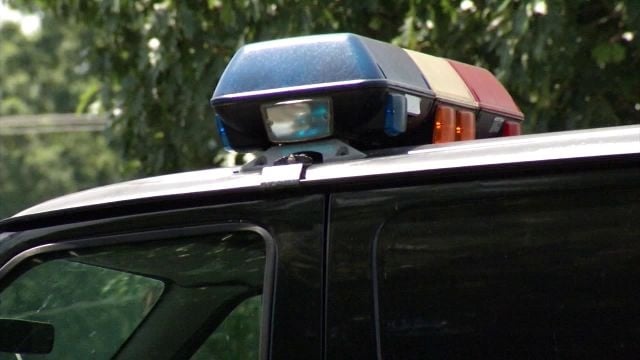 WILMINGTON, Del. – A Dover man was sentenced this week after previously pleading guilty to stealing firearms from a Millsboro gun store, as well as possession of a firearm by a person prohibited.
According to court documents, on May 5, 2017, 26-year-old Brandon Williams broke into Baker's Hardware and stolen 13 handguns as well as an AR-15 style rifle. Williams was arrested after selling the stolen rifle in March of this year.
Williams was prohibited from possessing firearms due to a previous felony conviction in Delaware state court. A judge sentenced him to a total of 51 months in federal prison.