Community supports 6-year-old battling rare genetic disorder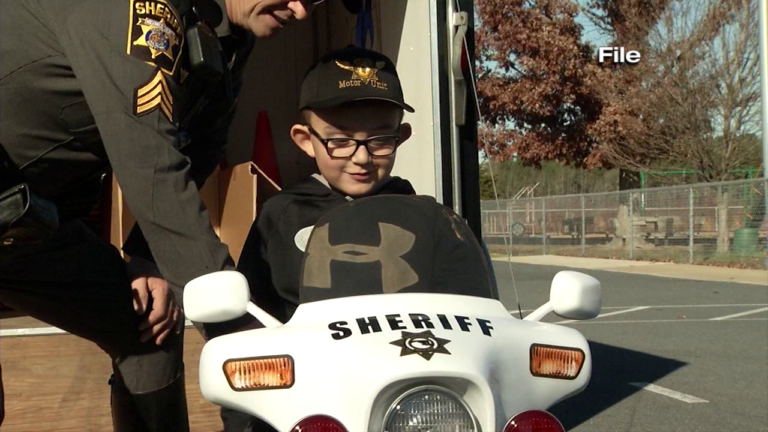 SALISBURY, Md. – People across Wicomico County are teaming up to help a six year old boy battling a rare genetic disorder.
Frank Kirwan, from Mardela, suffers from two medical conditions.
He was diagnosed with Neurofibromatosis 1 and he has Optic Pathway Glioma.
Community members say Kirwan has to go Johns Hopkins University once a week for treatment.
So, locals hosted a fundraiser at the Brew River Wednesday night to help with costs.
Organizers say 20 percent of sales are going to the family.
They say it is important that the community shows support.
"We're a small community and when someone needs help, we all just come together and we just help," said Charlie Echard, a teacher at Northwestern Elementary School.
"It doesn't matter who it is where they come from we band together and we try to help him as much as we can," said Echard.
Community members say they will be hosting more fundraising events within the coming months to support Frank and his family.
For more information on how you can help, click here.