Water to be shut off in Crisfield as of 5pm today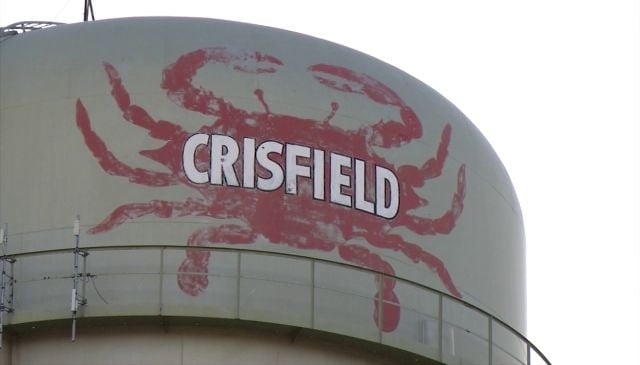 CRISFIELD, Md. – The entire City of Crisfield will experience a water shutoff beginning at 5 p.m. today, November 12th.
City manager Rick Pollitt says that the city has experienced a major water main line break at the intersection of Chesapeake and Richardson Avenues, and water service will need to be shut off so that repairs can be made. All residents should collect water needed for drinking, flushing, etc. before 5 p.m.
Water service will resume once repairs are completed, but there is no estimated time of restoration right now. Timing will not be known until the cause of the break has been found and repaired. Residents should keep an eye out for any notices requiring boiling water once service has resumed.