Two vehicles damaged following shooting incident in Dover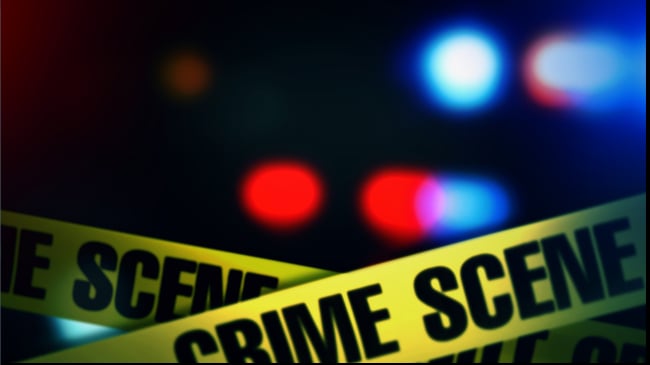 DOVER, Del. – Dover Police are investigating a shooting incident that damaged two vehicles early Wednesday morning.
Police say they were called to the 400 block of Sussex Avenue for a report of shots fired at around 4:40 a.m. On arrival, two vehicles were found to have been hit by gunfire. No injuries were reported as a result of the incident.
Anyone with information is asked to contact Dover Police at 302-736-7130 or Delaware Crime Stoppers at 1-800-TIP-3333.