Stabbing in Salisbury leads to two arrests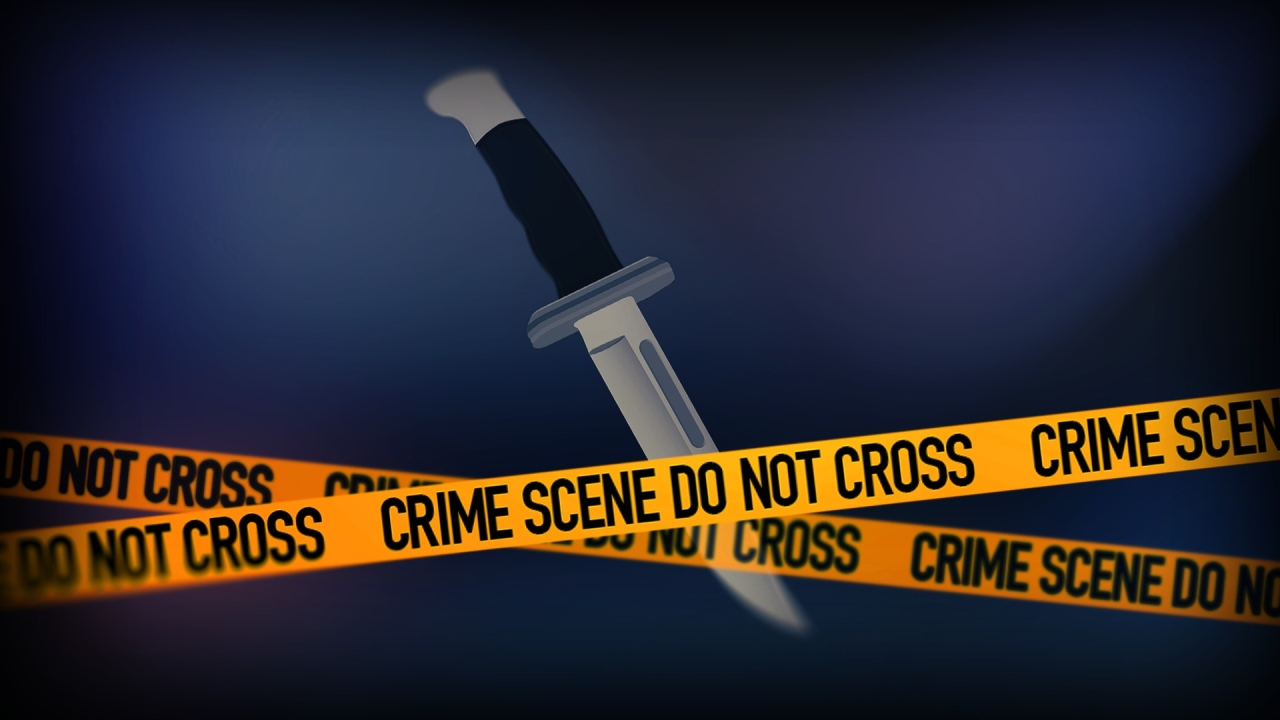 SALISBURY, Md. – Maryland State Police say two people have been arrested in connection to a stabbing that happened in Salisbury Tuesday night.
According to police, shortly after 10:30 p.m., a report of a stabbing came in from the 900 block of West Road. The victim, a 56-year-old male, was taken to PRMC by ambulance for treatment of injuries sustained in the incident.
Criminal Enforcement Lower Shore was called in to take over the investigation. Two suspects, identified as 29-year-old Christopher Wolcott and 42-year-old Desiree Duncan, were located in the area of Substation Road, where it is believed that the stabbing took place.
The suspects are charged with first and second degree assault, reckless endangerment, attempted first and second degree murder, attempted armed robbery, and theft less than $100.
Police say the case remains under investigation.