Shots fired in Dover early Sunday morning, police investigating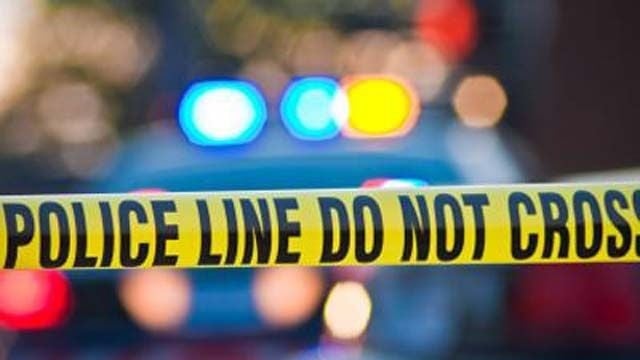 DOVER, Del. – Dover Police are investigating a shots fired report that happened in the 100 block of Old Forge Drive early Sunday morning.
Shortly after 1 a.m., a 21-year-old female reportedly saw several male subjects walking around her vehicle in front of her residence. They walked away and were standing near a black hatchback vehicle parked on the street when the female began driving towards the subjects. One of the subjects then pulled out a handgun and fired several rounds, hitting the rear passenger side door of her vehicle.
The female reported that she open carries a handgun and that she fired back before fleeing the area. No injuries were reported and no shots appeared to hit anything else.
One of the subjects was described as a male wearing a blue jacket. All of the subjects fled in the black hatchback vehicle.
Police are asking anyone with information on this incident to contact Dover PD at 302-736-7130 or Delaware Crime Stoppers at 1-800-TIP-3333.