Salisbury to receive $150,000 grant from Maryland Department of Housing and Community Development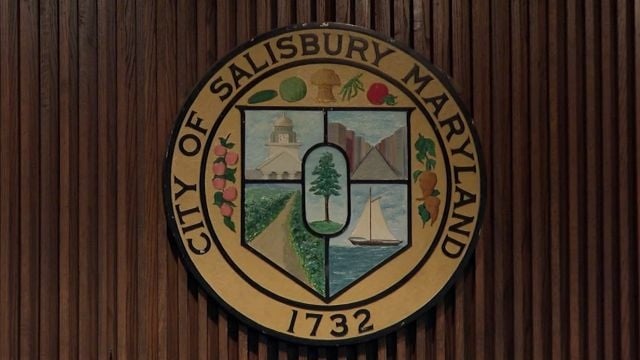 SALISBURY, Md. – Mayor Jake Day announced on Wednesday that the City of Salisbury has been designated to receive a total of $150,000 in grant money from the Maryland Department of Housing and Community Development (DHCD).
We're told the city submitted two grant proposals in this funding round, receiving approval for both. $50,000 was also awarded to fund the City's Neighborhood Intervention Program from the Smart Growth Impact Fund, and $100,000 was awarded for operational costs of the 2020 National Folk Festival, courtesy of the Community Legacy Fund.
"These grant dollars will help fund two very different projects which have the same end goal: the continued positive transformation of our City. By removing blight, we restore neighborhood pride through beautification and the reduction of crime. By hosting a world-renowned festival of such cultural important, we reposition ourselves as a tourist destination, and as a place where the arts are valued. We make ourselves more attractive to business and to potential homeowners," said Day in a statement.