UPDATE: Police say no stabbing in alleged Salisbury rape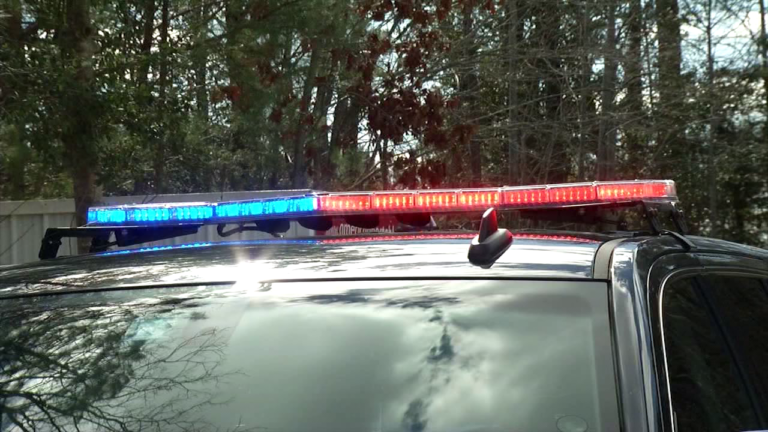 SALISBURY, Md. – Police are investigating after a 17-year-old female says she was raped early Sunday morning.
State police responded to a home in Salisbury just after one o'clock Sunday morning after that female said another juvenile had raped her.
The victim was taken to a nearby hospital for evaluation. Police say a suspect was identified, and was also taken to a local hospital.
On Sunday, police said they learned that the victim had possibly stabbed the suspect. After investigation, police say no stabbing occurred.
Police say evidence was collected at the scene, but this investigation is still early on and is ongoing.