Man shot in Dover, police searching for gunman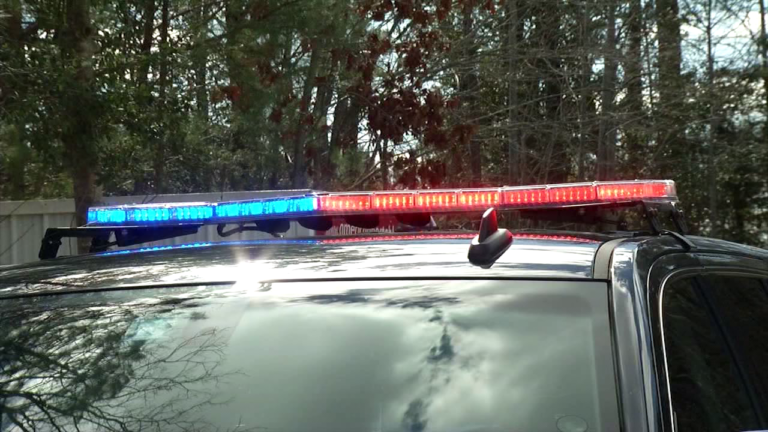 DOVER, Del. – Police are searching for the person or persons who, they say, shot a man on Saturday on South State Street in Dover.
Police say the investigation started yesterday after a local hospital called police to report a shooting.
When police responded to the hospital, a 38-year-old male victim told police he was walking on South State Street near Lakeland Avenue when a group of males approached him him and "exchanged words."
The victim said he then heard one gunshot, which struck him.
Police say they are now looking for that group of males, and anyone with any information is encouraged to call Delaware State Police at 302-697-4454.