Former Greensboro Police Chief charged with misconduct in office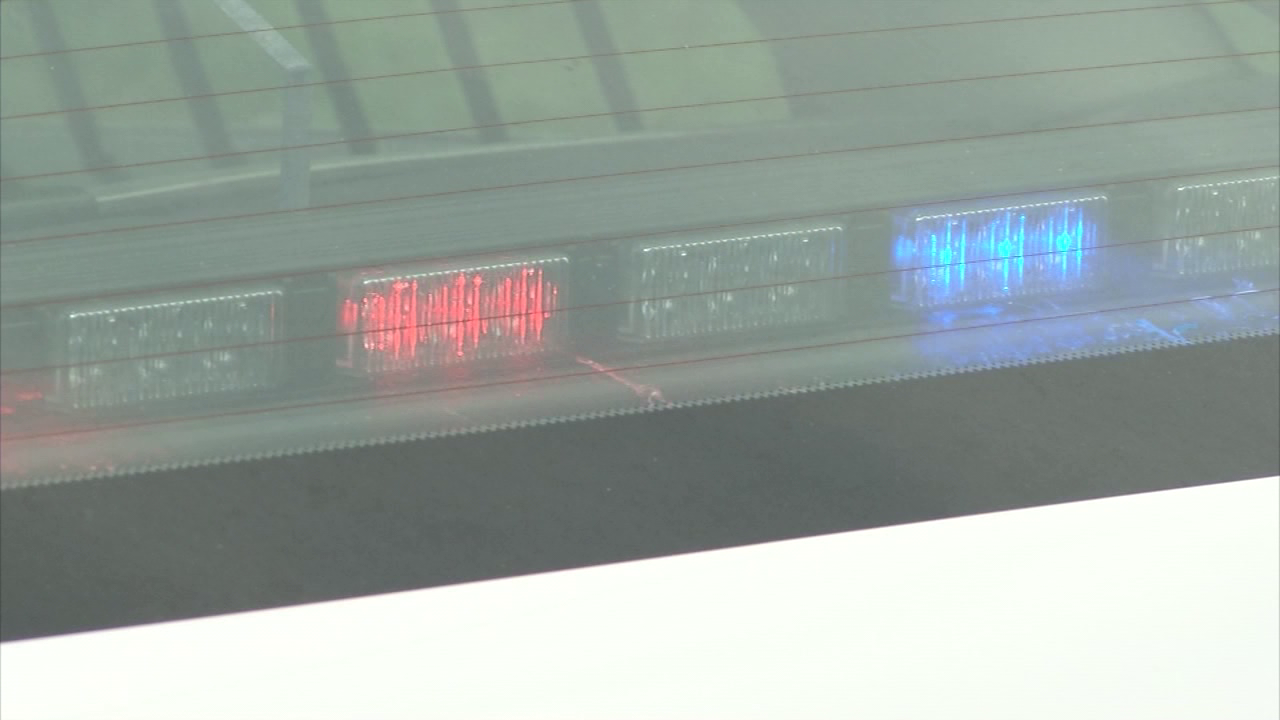 GREENSBORO, Md. – The Maryland Office of the State Prosecutor announced on Thursday that Michael Petyo, former Police Chief of the Greensboro Police Department, has been charged with misconduct in office.
According to officials, Petyo lied in an application that he filed with the commission. An Application for Certification is filed with the Maryland Police and Correctional Training Commission to certify police officers throughout the State of Maryland. Officers must be certified in order to carry out their duties.
"The Maryland Police and Correctional Training Commission relies on honest representations from Chiefs to ensure that people who are certified meet the requirements for certification," said Acting State Prosecutor, Kelly B. Madigan. "We must hold our law enforcement supervisors to the highest standard and misrepresentations in the certification process cannot be tolerated."