Dover residential burglary under investigation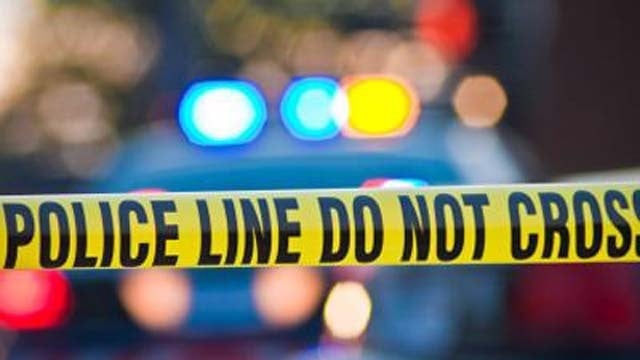 DOVER, Del. – Dover Police are investigating a residential burglary that happened in the 200 block of North State Street earlier this week.
According to police, the incident happened sometime between 8 a.m. Monday and 3:37 p.m. Wednesday. It was reported that the suspect(s) broke a rear glass door to the home and stole an iPad and various DVD movies before fleeing.
Anyone with information should contact Dover Police at 302-736-7130 or Delaware Crime Stoppers at 1-800-TIP-3333.