Dover man sentenced to 75 years for 2016 fatal shooting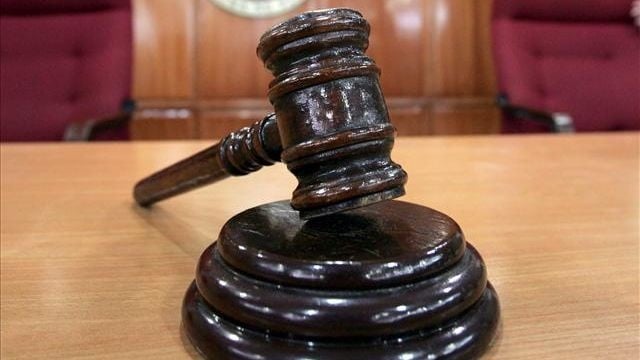 DOVER, Del. – A Dover man who was previously convicted of fatally shooting a Newark man has been sentenced to 75 years in prison.
33-year-old Reginald Waters shot and killed 31-year-old Clifton Thompson of Newark back in February 2016, after a brief interaction in the parking lot of the Prides Court Apartments. Waters was found guilty of manslaughter, possession of a firearm during the commission of a felony, possession of a firearm by a person prohibited, and possession of ammunition by a person prohibited in 2018.
Because he was barred from having a gun due to previous felony convictions to sexual assault and weapons charges, Waters was declared a habitual offender and sentenced to 75 years behind bars, followed by 6 months of either home confinement or work release, then one year of probation.