Del. health officials warning of Tuberculosis exposure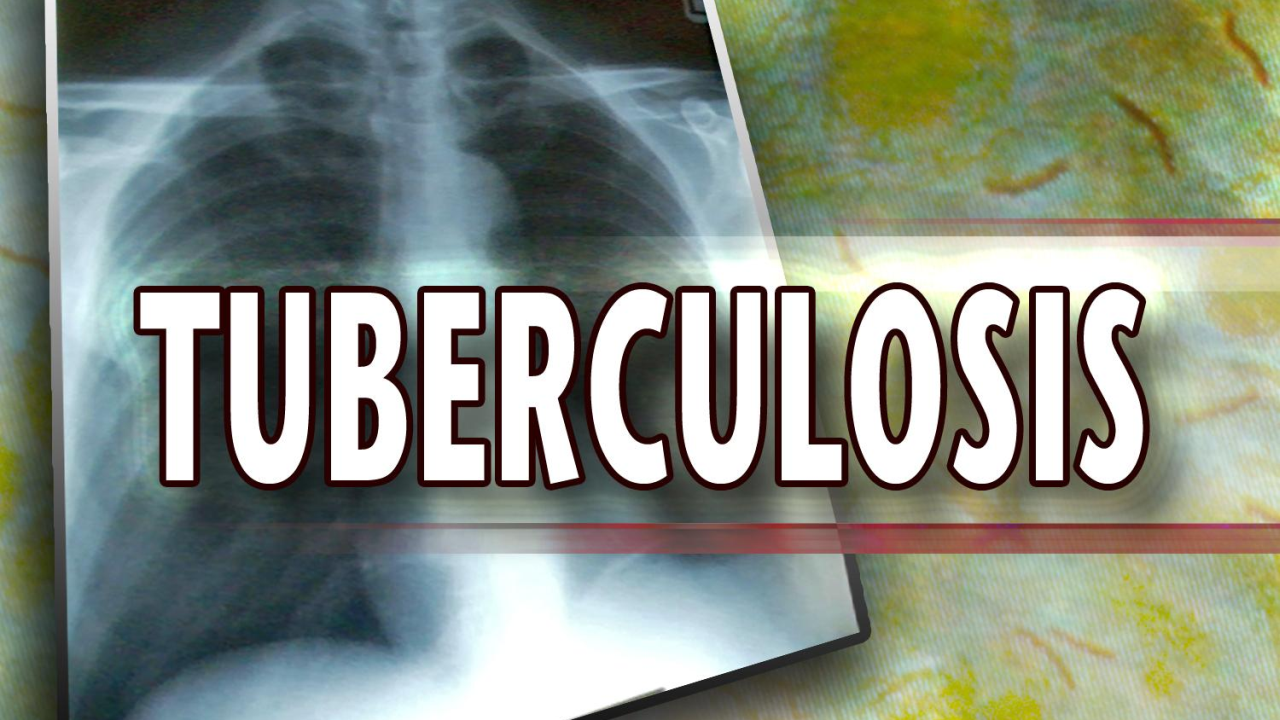 DOVER, Del. – The Delaware Department of Public Health says that roughly 200 people may have been exposed to Tuberculosis at a local hospital earlier this year.
Officials confirmed on Thursday that the bacteria may have spread between February and August of this year at Bayhealth hospital in Dover. We're told that this grouping of TB cases is considered a cluster and not an outbreak, as the number of cases of TB diagnosed in Delaware this year is no higher than at this time last year.
Health division spokeswoman Jennifer Brestel says that no current Bayhealth patients are at risk, and there is minimal risk to the general public. She also says the department is contacting people who may have been exposed. Those who do not receive a letter do not need to worry.
Tuberculosis is a bacterial disease that attacks the lungs, and can be spread by coughing and sneezing. For more information on Tuberculosis, click here.