Community supports local veterans at Warrior Fest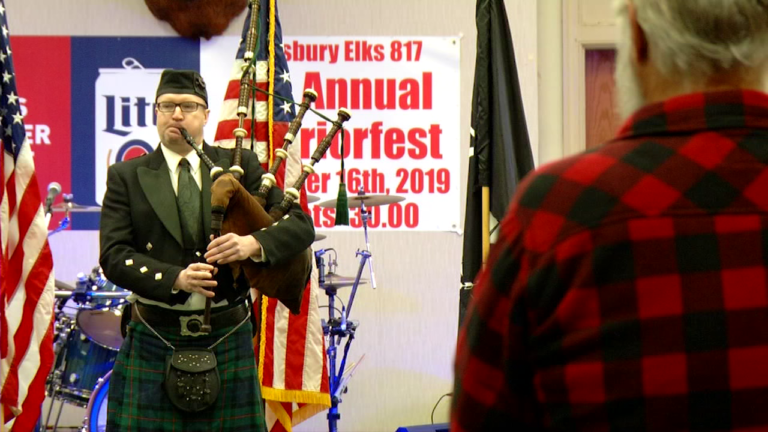 SALISBURY, Md. – People across the shore came out to support local veterans on Saturday at the Fourth Annual Warrior Fest in Salisbury.
The festival took place at the Salisbury Elks Lodge 817.
People got the chance to donate for programs that support veterans in their communities.
Members of the Elks Lodge also presented a check of 8,500 dollars to the non-profit Operation We Care.
The money will help with costs at the annual Wreaths Across America.
Organizers say they hope to make an impact on their community moving forward.
"Our community needs us and some of these people who put their lives on the line and lost limbs or whatever they're going through this day in age, they need our help," said Warrior Fest Board Member, Mike Culver.
"Let's reach out and give it to them," said Culver.
Also, the American Legion Post 64 got 1,000 dollars in support of their hunting program.