Adoptable dogs find help at Believe in Santa Paws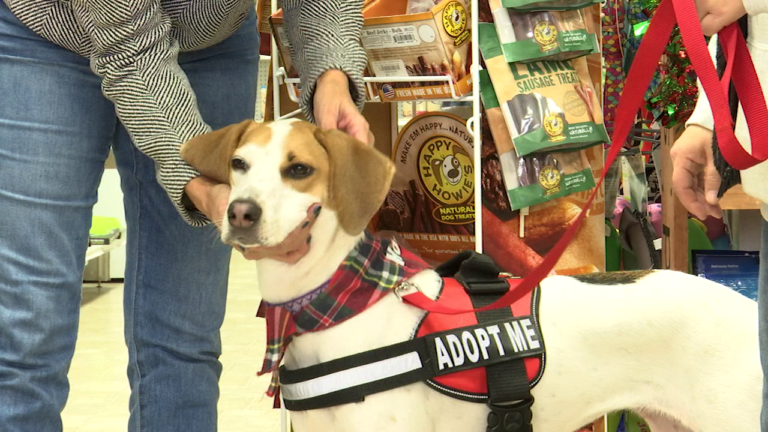 WEST OCEAN CITY, Md. – Nearly a hundred furry friends got their picture taken with Santa Claus in West Ocean City, and it was all for a good cause.
The event took place at the Paws and Claws Pet Store.
Dogs of all shapes and sizes got the chance to celebrate the holiday season with pictures and all sorts of treats.
Money collected during the event will go towards the Worcester County Humane Society as well as the Believe in Tomorrow's Children Foundation.
Organizations like Grass Roots Rescue also brought to the event adoptable dogs looking for a forever home.
"Every little bit counts, every little bit helps, and small events like this can raise big money to help us do more good in the community as well as like Grass Roots Rescue getting the animals out and getting them adopted and just getting them seen," said Heather Bahrami, board member of the Worcester County Humane Society.
Organizers say these sort of events help organizations pay for more food and supplies that support thousands of furry friends.